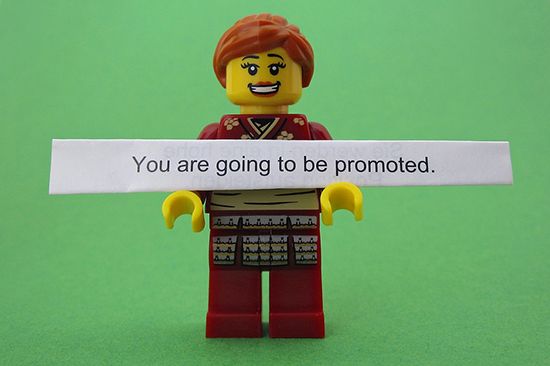 Note from CJ: The first of two special guest blogs from Anna Fox. Enjoy!
Your ebook is written, you've got it packaged up in a beautifully presentable way, and you can finally enjoy a bit of peace and quiet in rewarding yourself for a job well-done.
Not yet, you can't. Soon, but not yet. Before you can truly feel as if you've earned your rest, you'll need to put your marketing cap on and put in the extra work needed to get your ebook off of the ground.
Too many authors today have the idea that they can throw up a website, create an ecommerce area when their ebook can be purchased, and call it a day, but this attitude will lead only to a failure when it comes to sales. Your ebook needs buzz to succeed, and that buzz will have to be created by you.
Thankfully, the wide open realm of social media makes that more than possible, even for authors who have no idea how to successfully market their product. Here are five helpful tips for effective promotion of your ebook on Facebook to get you started with the world's largest social media platform:
1. Flesh Out Your Profile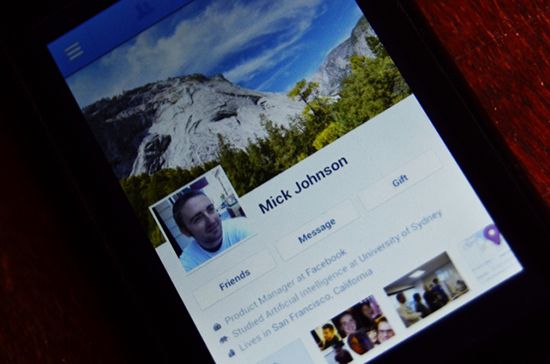 The first step in making you – and your ebook – a force to be reckoned with on Facebook is creating a profile that makes people want to stay a while. Too often, fan page profiles are created on Facebook with too little effort, leaving visitors wondering what they're even looking at, and this is the first pitfall that you'll want to avoid.
Luckily, nothing more than an eye towards being thorough as you create your ebook's Facebook profile is necessary to ensure that you're presenting the kind of information that will keep visitors interested. From an overview of your work to a biography of its author (that's you!), this basic setup requires nothing more than common sense and commitment.
One trick to keep in mind during this first phase of your marketing endeavor is to try to see your Facebook fan page through the eyes of your readers, both existing and potential.
2. Look For Help
While concentrating on Facebook for your promotional endeavors is a smart move simply due to the sheer size of its user base – Facebook boasts nearly one billion users at last count – don't neglect other sources that could be helpful in pushing more traffic to your main social media hangout.
While this could include taking your efforts to Twitter, Pinterest, or one of the other giants in the social landscape, never forget that there are a wide range of much smaller players out there that, because they are modeled on the idea of publishing and selling ebooks, can offer more help more quickly than even the biggest sources.
For example, when it comes to getting your Facebook activity seen by more people than ever, a website like Viral Content Buzz can get your content making the rounds around the web more widely than ever, all with minimal effort required. Similarly, writer-based websites like MyBlogGuest tend to attract people who already have a passion for words, making their promotional opportunities for ebooks no less important than those offered by the big players in the social media game.
3. Engage Your Fans
With your profile online and a few outside sources helping you to garner attention, you're sure to soon see new fans and curious potential readers stopping by to see what you've got to offer. If you followed our first tip, you're already presenting visitors with a wealth of information about both your ebook and yourself, but mere pre-written words can only go so far on Facebook – it's a website based on sociality, after all.
With that in mind, the time has come for you to connect with your visitors one-on-one. This interaction will usually be initiated by them, whether in the form of a comment or question on your fan page, a personal message, and even banter between visitors, but you'll find no shortage of opportunities to present yourself to your new fans.
In order to help these visitors turn the corner from curious onlooker to buyer and reader, be sure to make yourself available. Answer questions, join in on conversations, and drop plot hints or bits of information that will leave them wanting more; in short, give them what you would want if you were deciding whether or not to invest in a new book.
4. Give Away Review Copies
The hardest part of wading into the marketing game with a new ebook is easily getting it off of your digital shelf and onto those of your first readers, allowing you to garner buzz both online and offline. Readers – indeed, buyers in general – tend to be wary when it comes to spending money on a more or less unknown quantity, making the idea of giving away a handful of review copies a very useful one in the early stages of your Facebook advertising campaign.
Yes, it may be difficult to watch all of your hard work go out the door for nothing, but keep your eyes on the prize in realizing that giving new readers a free copy of your ebook is an unbeatable way to not only expose more people to your effort early in the marketing game, but also to make yourself likable with new fans.
Of course, these new readers will have to really enjoy what they read in order to recommend your ebook to their friends, family, and fellow readers, but pleasing them with a friendly message and a free copy is only going to add to their potential positive vibes after they flip the final page.
5. Never Quit Promoting
Even as your efforts begin to pay off and your ebook starts to fly off of digital shelves, it's important that you keep up the good advertising work in order to keep your buzz going, never backing off of your effort to be engaging with Facebook fans, and always searching out new sources to give your sales a boost.
This is especially applicable to any author who plans to publish a new ebook at some point in the future. While you had to start from scratch this time around, a solid platform of fans and readers who already have an appreciation for you and your work will go a very long way towards making your sales even more successful – and with much less angst and original effort – the next time around.
Image Credits: social media, facebook profile, promotion.
About the author: Anna Fox is the writer addicted to self-improvement. She is running a blog where you can find dozens of tips for increasing productivity.